Someone told me nothing happened today
Pretty pictures made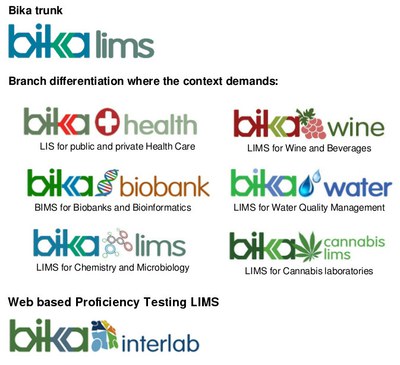 Thank you Lu, http://postoasties.co.za/
Bika Interlab deserves more hype
Presents an easy business opportunity for labs with Sample homogenisation and distribution capacity. See https://www.bikapt.com/
Host your own PT Scheme, in own branding and colours, on the web-based Bika Interlab PT system, to guarantee you members immediate results and visualisation in complete confidentiality
email: info@bikalims.org
Features and Benefits
Method differentiation
Sample delivery administration
Results per email and securely on-line. Immediately when the round closes
Free Reference Material - Sufficient stable sample material is provided per round for labs to use for internal quality control. Until the next Bika PT round!

Identify measurement problems - participants and coordinators are warned about poor results and issues spanning successive rounds
Compare methods and procedures - Statistical parameters are tabled per measurement technique
Educate and instil confidence in staff, management and clients
Performance Ranking. 

Participating labs' performances are used to calculate scores per analysis round to display a list of best performers. Labs not in the top see their own relative ranking and score.